Thanks to deckstool.com for the recycling program that they offer and that has inspired us to do the same in Portage, Wisconsin. 100% of the proceeds from our recycling program will go to the Portage Family Skate Park project.
WE ACCEPT BROKEN BOARDS!
Contact us today by email portageskatepark@gmail.com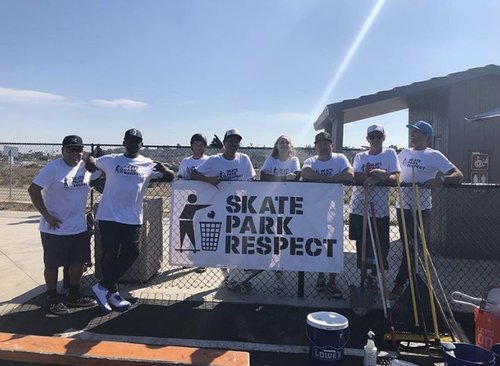 Vision Statement:
– To partner with local municipalities and industry leaders to promote positivity and respect for public skateparks within the skateboard community by hosting organized public events. Current focus is the Southern California area, with potential to expand regionally, nationally and internationally as the movement grows. Our ultimate goal is to counteract attitudes and actions which reflect negatively on skateboarding.