Area Businesses Supporting the Chicken Soup Fundraiser!
Red Apple Restaurant, La Tolteca, Cathay Gardens, Northwoods, Big Dogs, Culvers and  Molto Bene Cupcakes are all supporting The Portage Family Skate Park Fundraiser to help us increase our profits and give people a chance to taste their soups (all chicken) and desserts (Custard and Cupcakes) as well as homemade soups and desserts that are being donated by volunteers.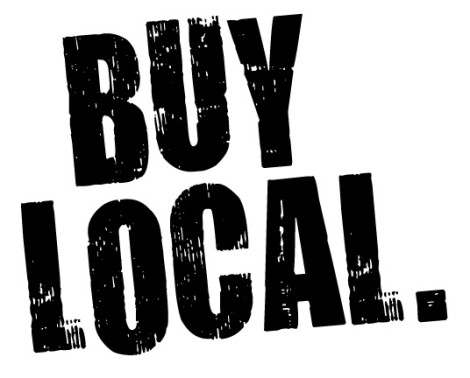 Tuesday February 18, 2014 
11:30 – 6:00 pm 
Couper Hall at St. John the Baptist Episcopal Church
211 West Pleasant Street , Portage, WI
$5.00 per bowl of soup, roll, crackers, beverage
$2.00 for dessert of your choice
Help us reach of our goal to raise an additional $70,000 by summer.   
As of our meeting last night we are just under $20,200.
Our goal is to serve 500 bowls of soup – take out orders will be available.
Information about The Portage Family Skate Park Project will also be available for anyone who wants to ask questions.
Come and meet members and volunteers of The Portage Family Skate Park Project and other people who live and work in our community.  Join in helping to build up Good Year Park and making it a safe and family friendly park in the center of our city.
"The Mission of the Portage Family Skate Park Project is to build a multi-generational Skate Park Plaza for Skate Boarders of a variety of ages, skills and abilities in cooperation with the Kiwanis and the City of Portage."